FIL BL22 Bluetooth Neckband designed by FIL focuses on quality sound production since 2010.
The Bluetooth V4.0 and CSR Chipset has stable Bluetooth signal transmission, powerful audio decoding, operating distance up to 10 meters, Superior Compatibility, works with all the Bluetooth enabled electronic devices.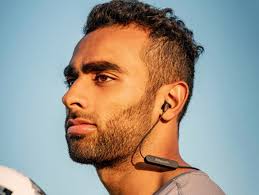 PRODUCT SPECIFICATIONS:
Sealed sound chamber, 10mm hybrid dynamic speaker drive units, Support APT-X Non-destructive audio decoding to achieve HiFi surround stereo with b sound quality.
Supports two connected devices simultaneously and allows to automatically connecting after paired successfully.
Built-in sensitive HD concealed microphone, earphone supporting call answering
Noise-canceling technology delivers clear and natural sound.
Music time: 6-8 hours
Calling time: 8 hours
Standby time: 300 hours
Charging time: 1-2 hours
Bluetooth operational range: about 10M (33ft)
Frequency Range: 20Hz – 20kHz
Charging voltage: 5V
Output power: 840mw (Max)
Speaker: 16Ω
Colour: Black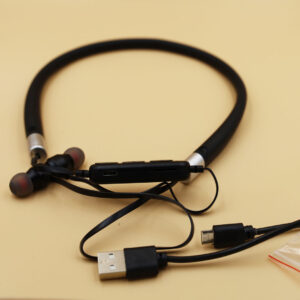 FIL BL22 Bluetooth Neckband Noise Canceling: 50-2000Hz wide-band Active Noise Canceling can reduce the noise with the upgraded ANC technology when you are at a busy street, flight cabin, or another noisy environment.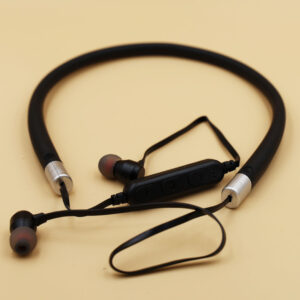 See also https://fil.com.ng/product/bl-36-bluetooth-spot-neckband/